REBEL (Universitetsgata 2, 0164 Oslo, Norway)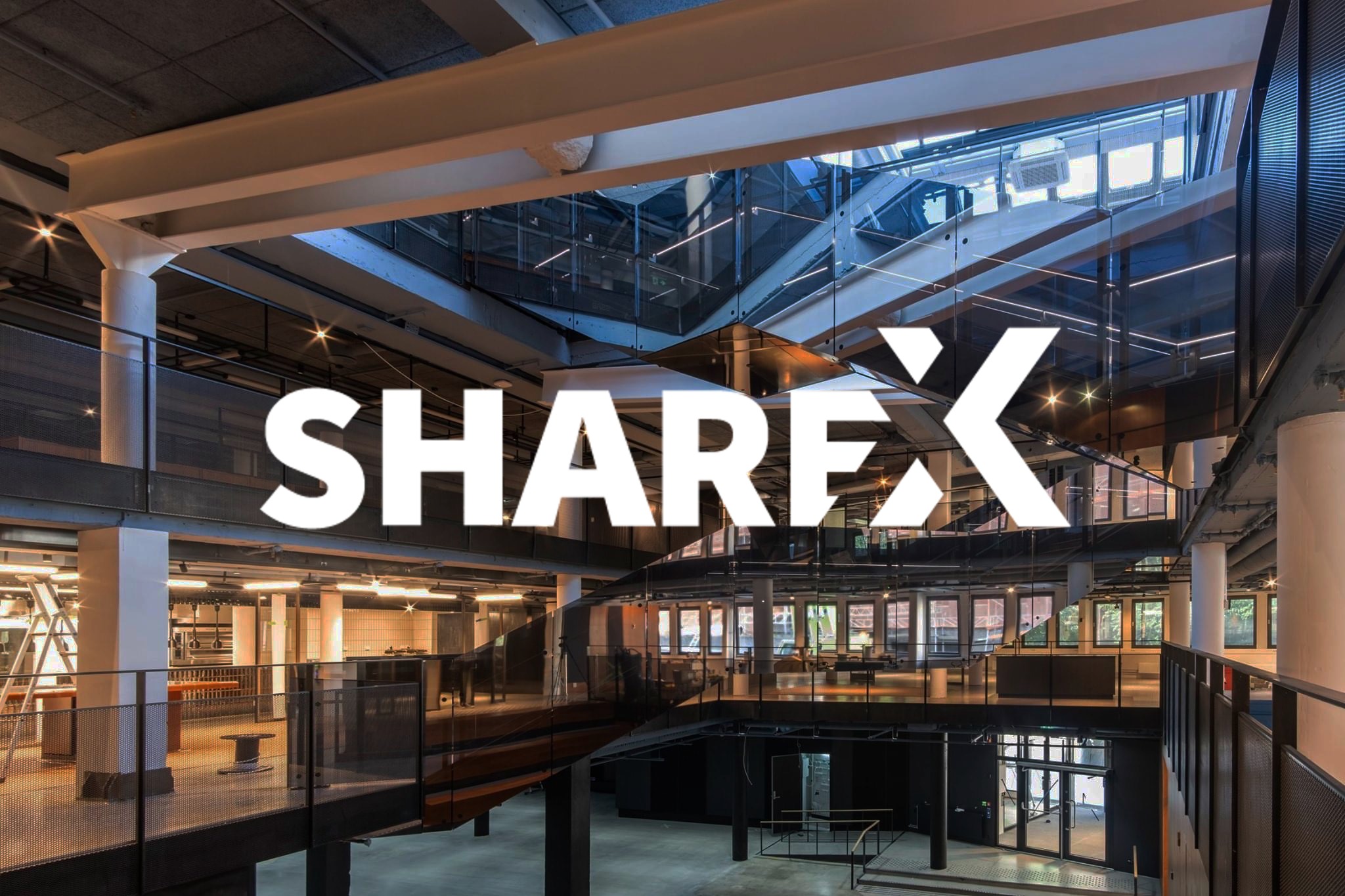 We invite clients, co-owners, team members, partners and guests to our annual ShareX conference where we will explore world class lead generation, acquisition of clients and growth.
We will show you can change from cold sales processes to warm sales processes with amazing results. The key lays in your people.
Join us for an action packed schedule with prominent speakers.
Event registration - ShareX 2022