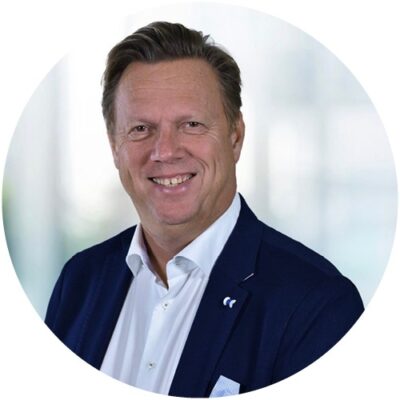 Tom Vito
Founder & President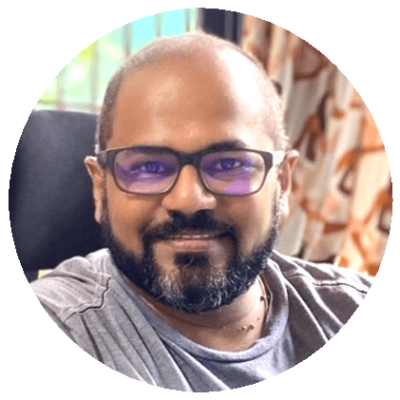 Devendra Phadnis
Co-Founder & CTO
Our Vision
We want our employees, customers and partners to love being a part of the LeadX 360 community, and disrupt B2B sales together.

Leadership
Disrupting Sales. Empowering B2B clients in the ecosystem economy

Engagement
Involving everyone in our organization, in the same way we for clients empower everyone to contribute to value creation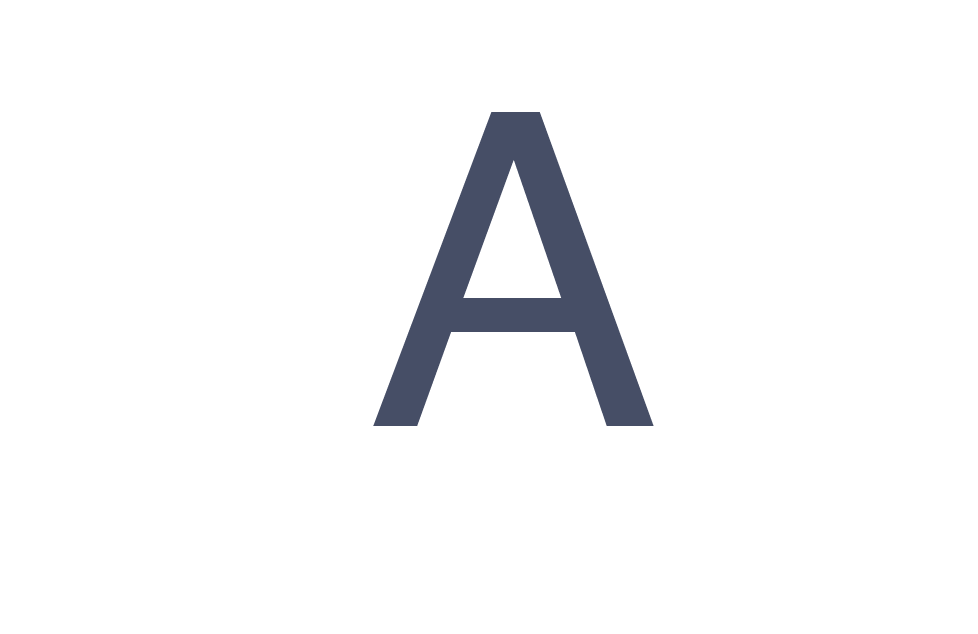 Amazement
Our amazing people create amazing products and serve amazing clients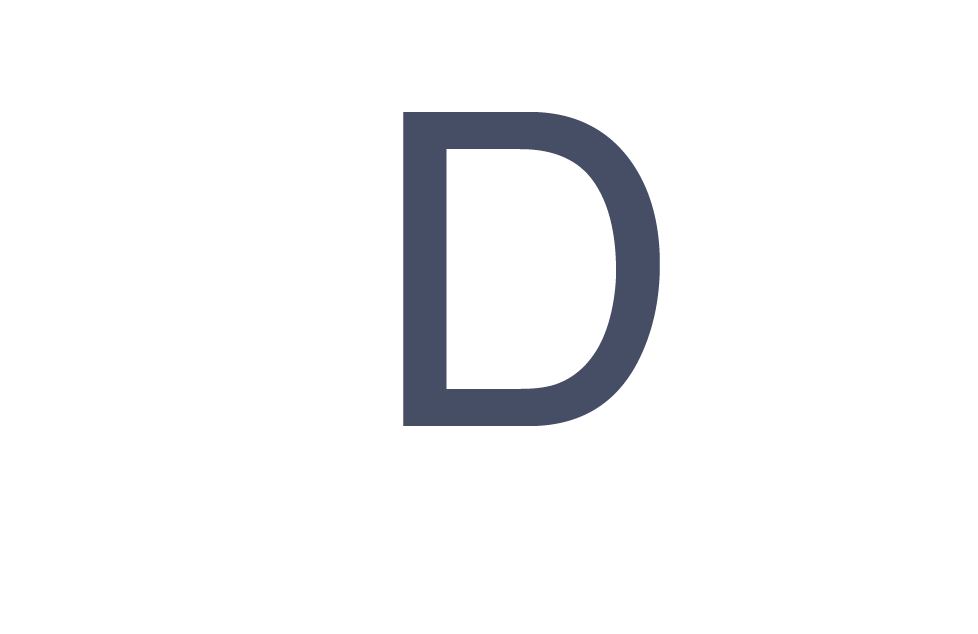 Diversity
As inclusive as our products. We are multinational and multicultural with a global mindset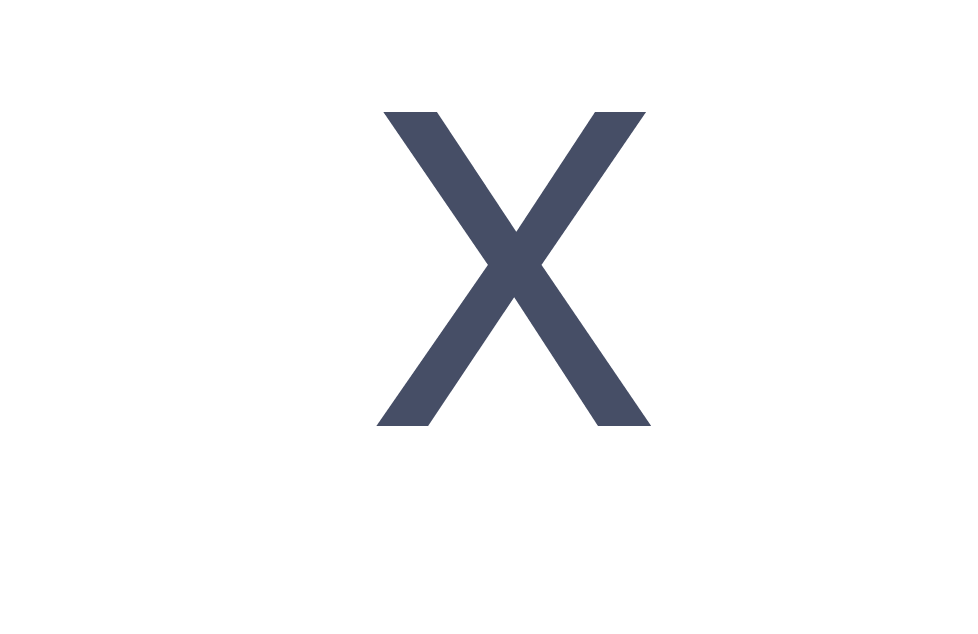 X Factor
We are different and unique and we are proud of that.