Solving your biggest challenge
The biggest challenge B2B companies all over the world are facing today is to ensure enough warm and high-quality leads in the company sales pipeline. We help you solve this challenge by increasing your market reach by 5-20x.
Some of our clients include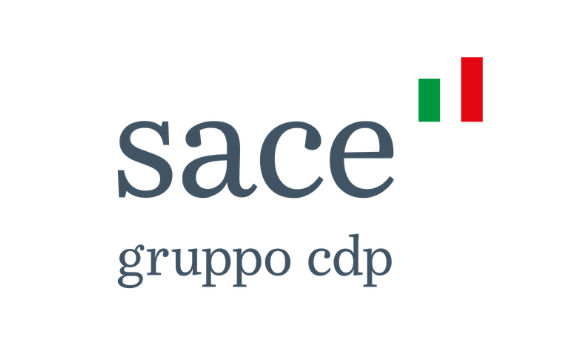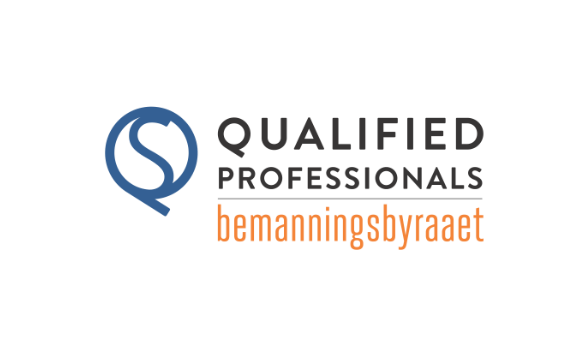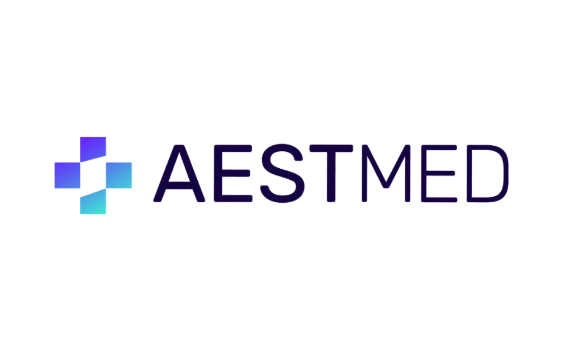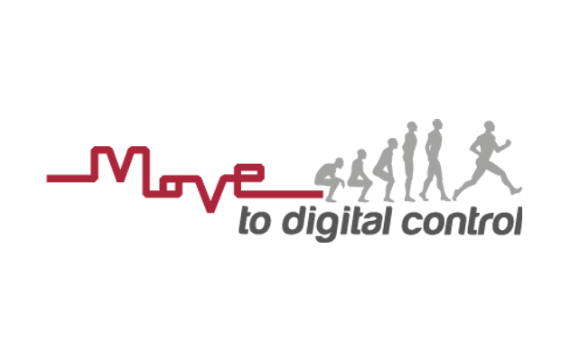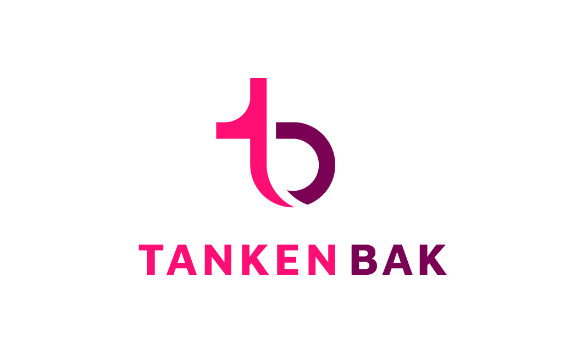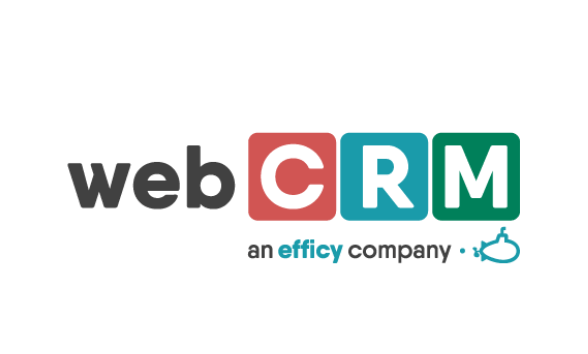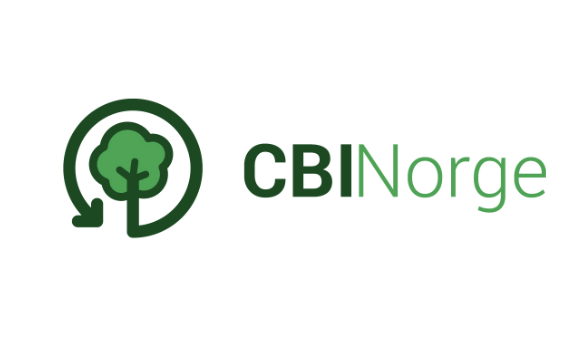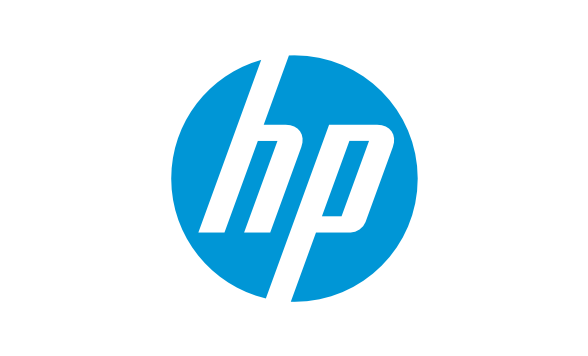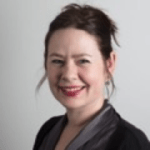 I warmly recommend LeadX 360 to all SuperOffice cloud customers. They should all be interested in more warm leads in their SuperOffice pipeline.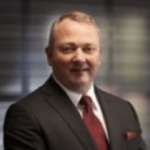 We have selected LeadX 360 as our standalone sales platform. LeadX 360 is easy to use, and we ensure a flow of leads internally, from manpower resources and from our key partners.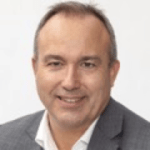 After soon 2 years use of LeadX 360 both we and our sales partners have selected this amazing app as THE place to share and process leads.
Incredible return on investment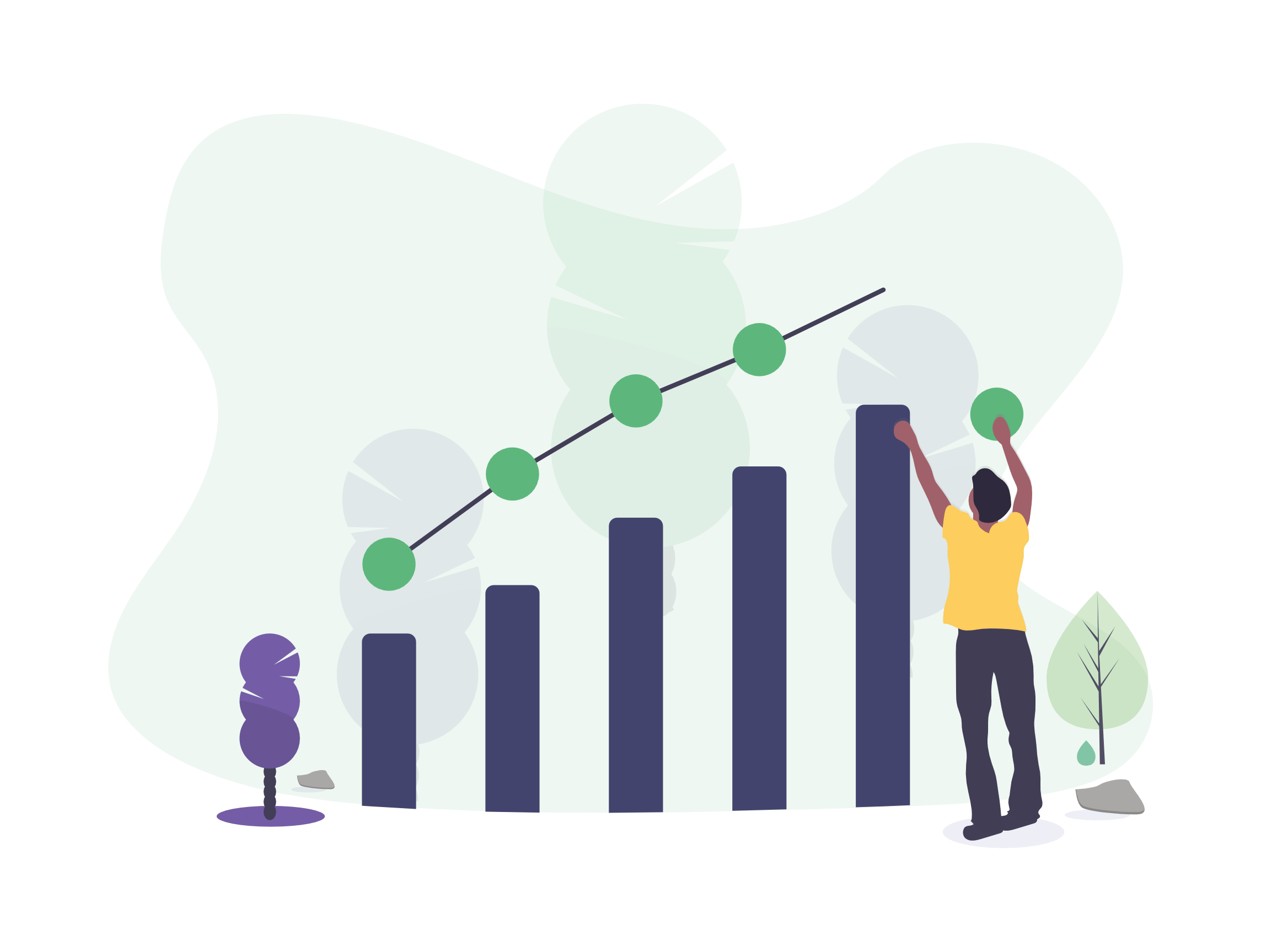 You will experience
Increase in leads and cross-silo collaboration
Better hit-rate than with cold leads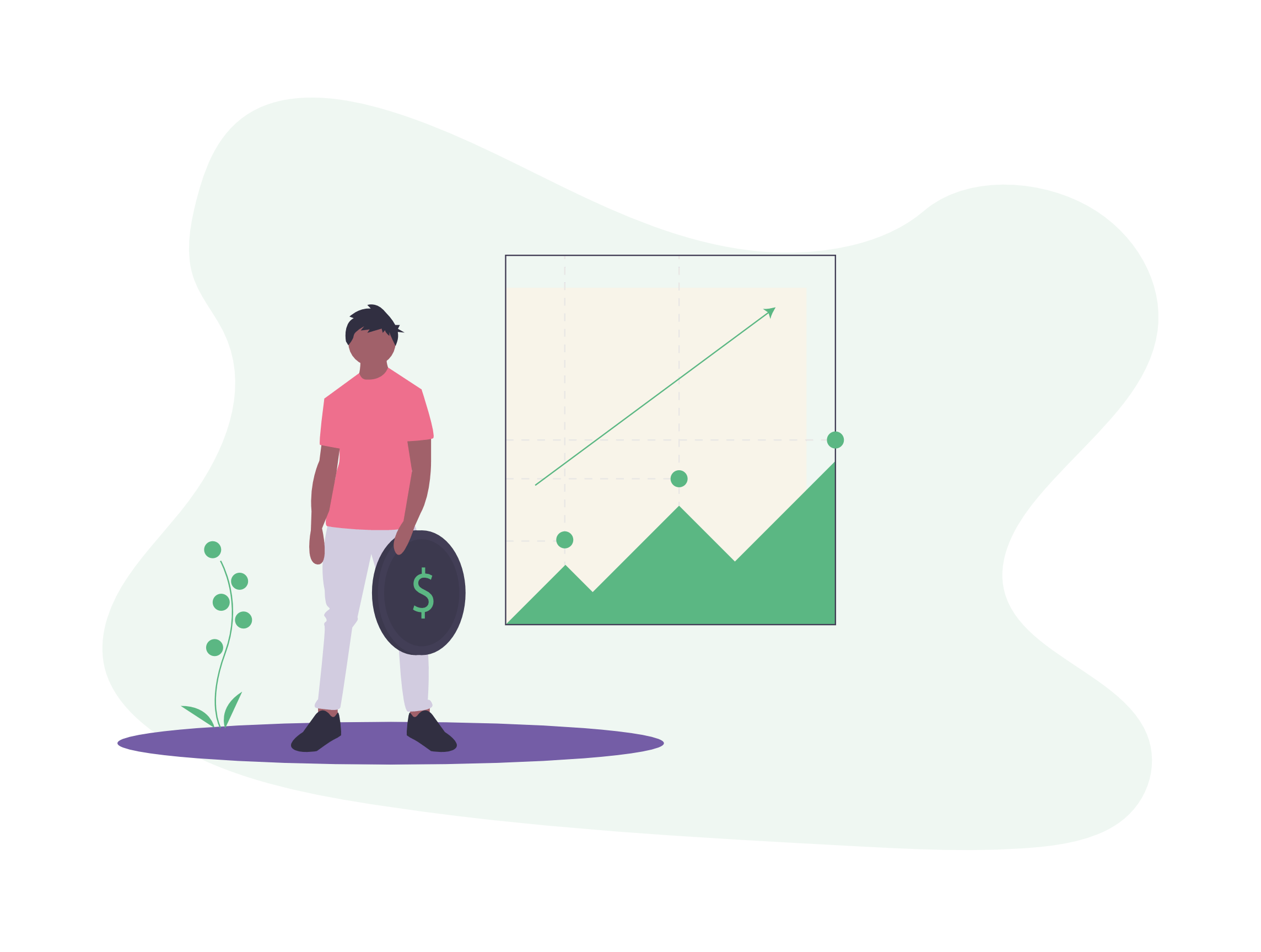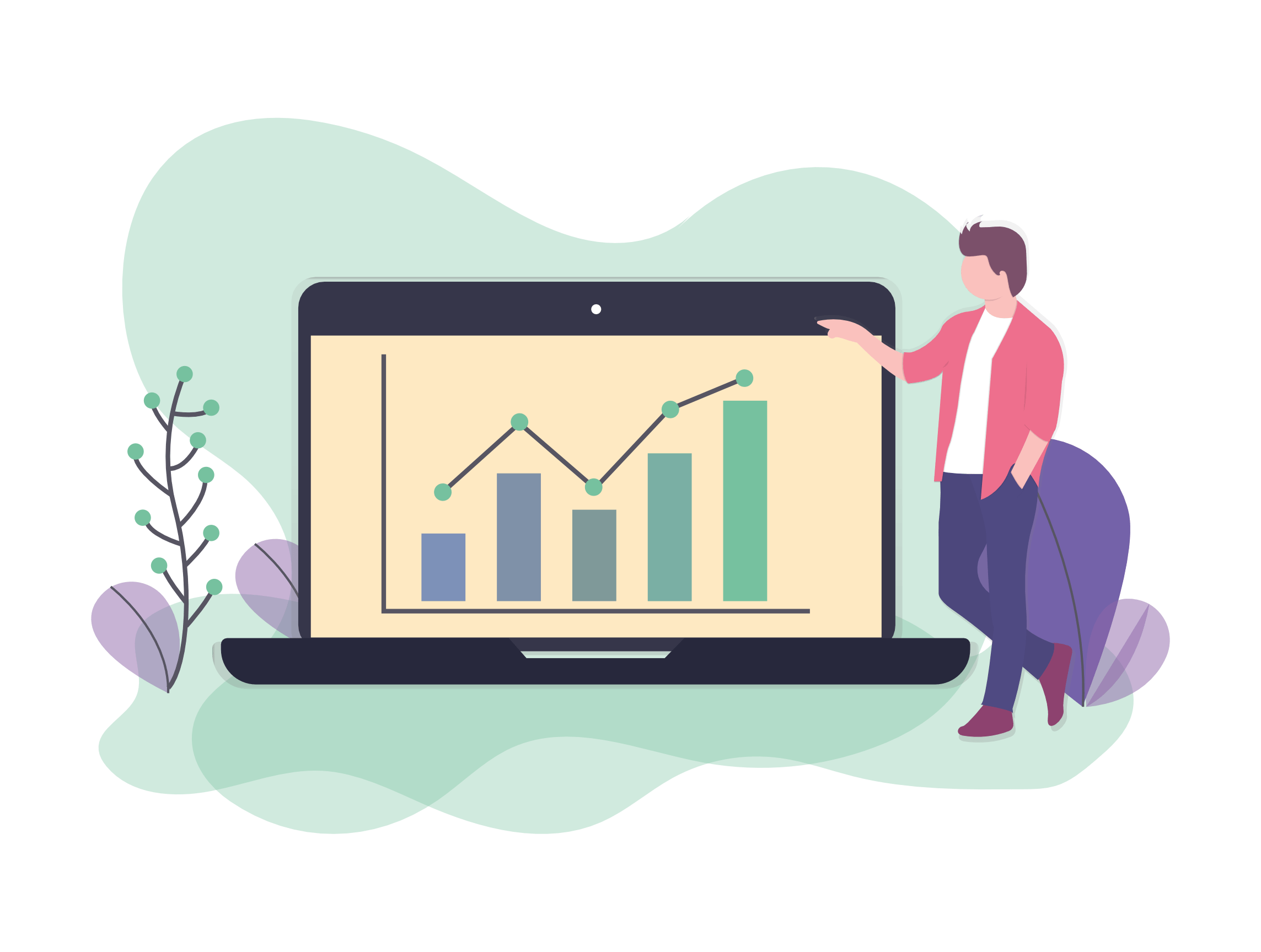 LeadX 360® SaaS
LeadX 360® is the first fully mobile Lead Management Platform in the world, AND the first sales platform involving ALL stakeholders in a 360-degree perspective. LeadX 360® allows you to build your extended lead generation empire by inviting all your external stakeholders like your partners, shareholders, the board, or anyone else that comes to mind.
We play well with others
We aren't leaving conventional lead management platforms behind – LeadX 360® supports bi-directional integrations with leading CRMs such as Salesforce, HubSpot, SuperOffice and WebCRM. Just plug LeadX into your CRM and watch how more warm leads start streaming in your pipeline. We even offer an API to build your own integrations.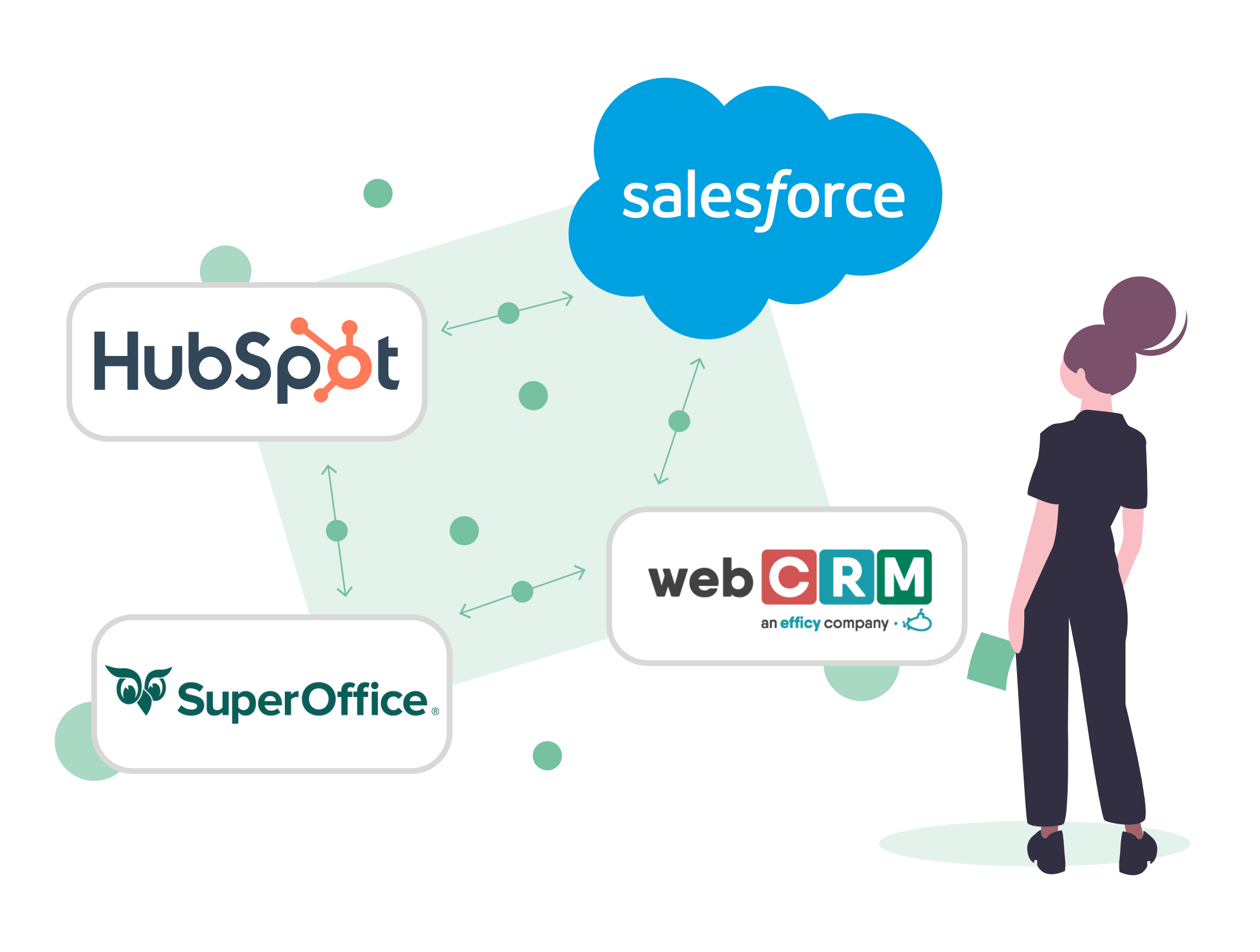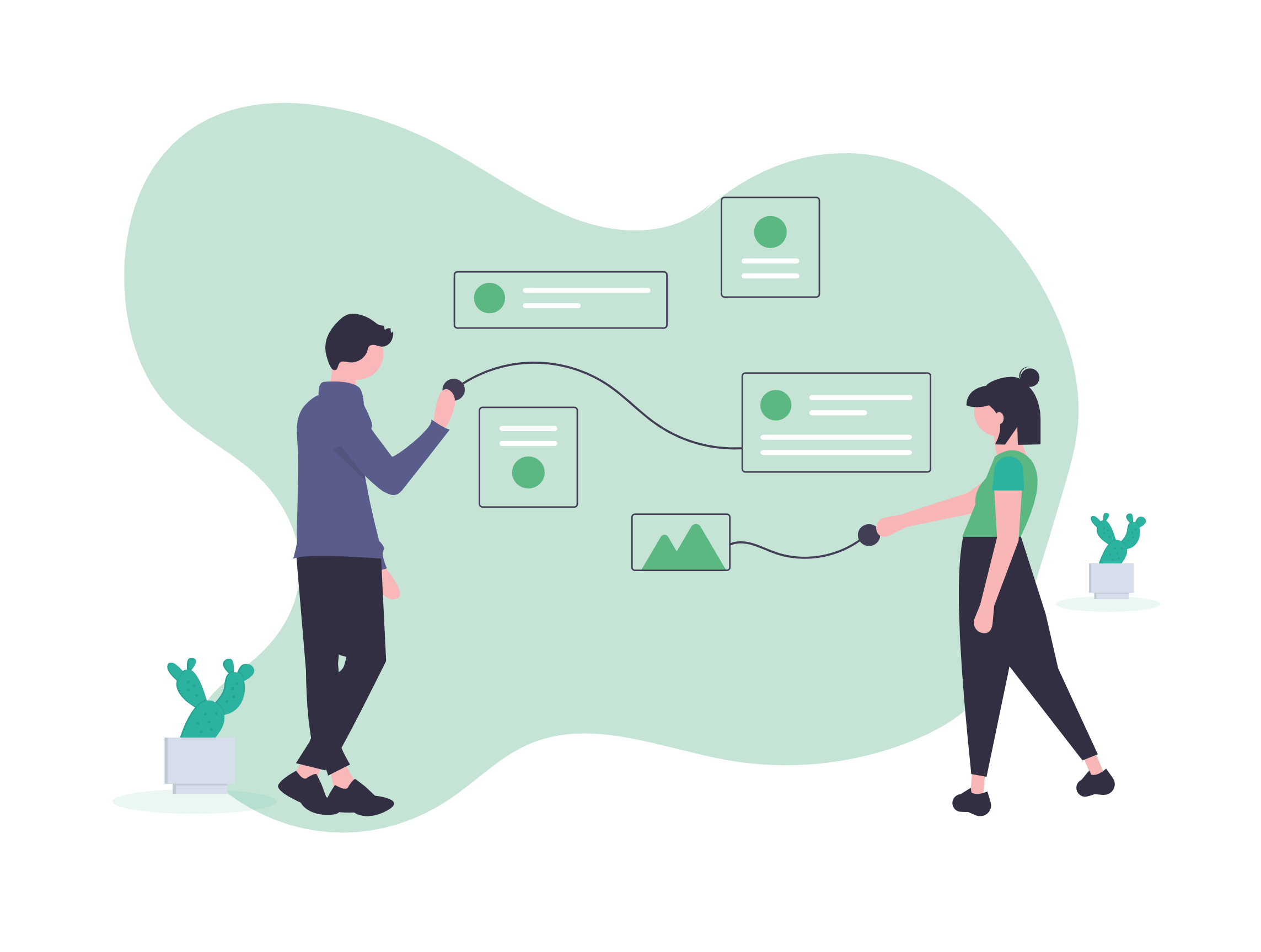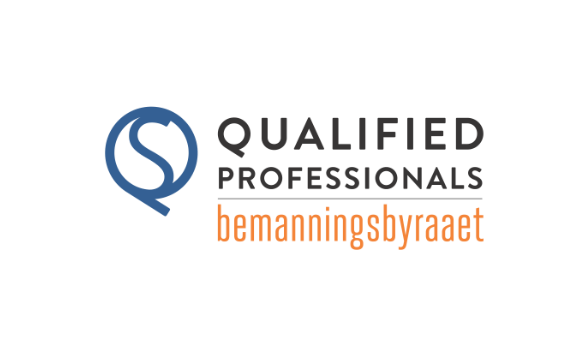 Qualified Solutions is a norwegian company focused on modern and innovative staffing and procurement solutions, and has been used to selling through close networks and contacts around the company. It…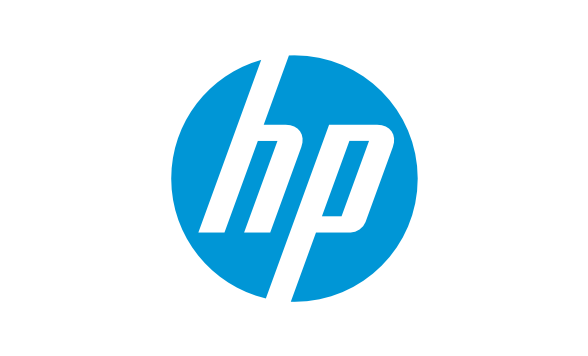 HP is one of the leading technology companies of the world. HP work strategically with many partners like channel sales partners and services partners. A lot of stake holders are…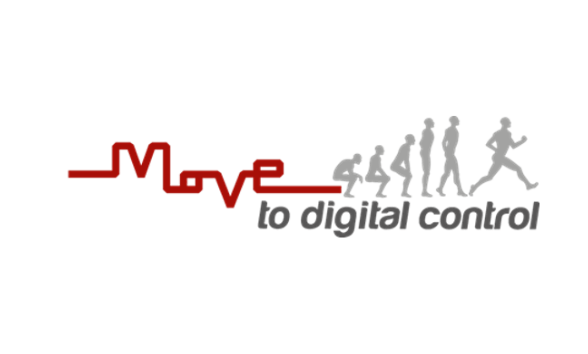 Move AS has a reputation of being a highly technical and professional organization that continuously seeks opportunities to improve efficiency and increase customer satisfaction. It quickly understood that succeeding in…