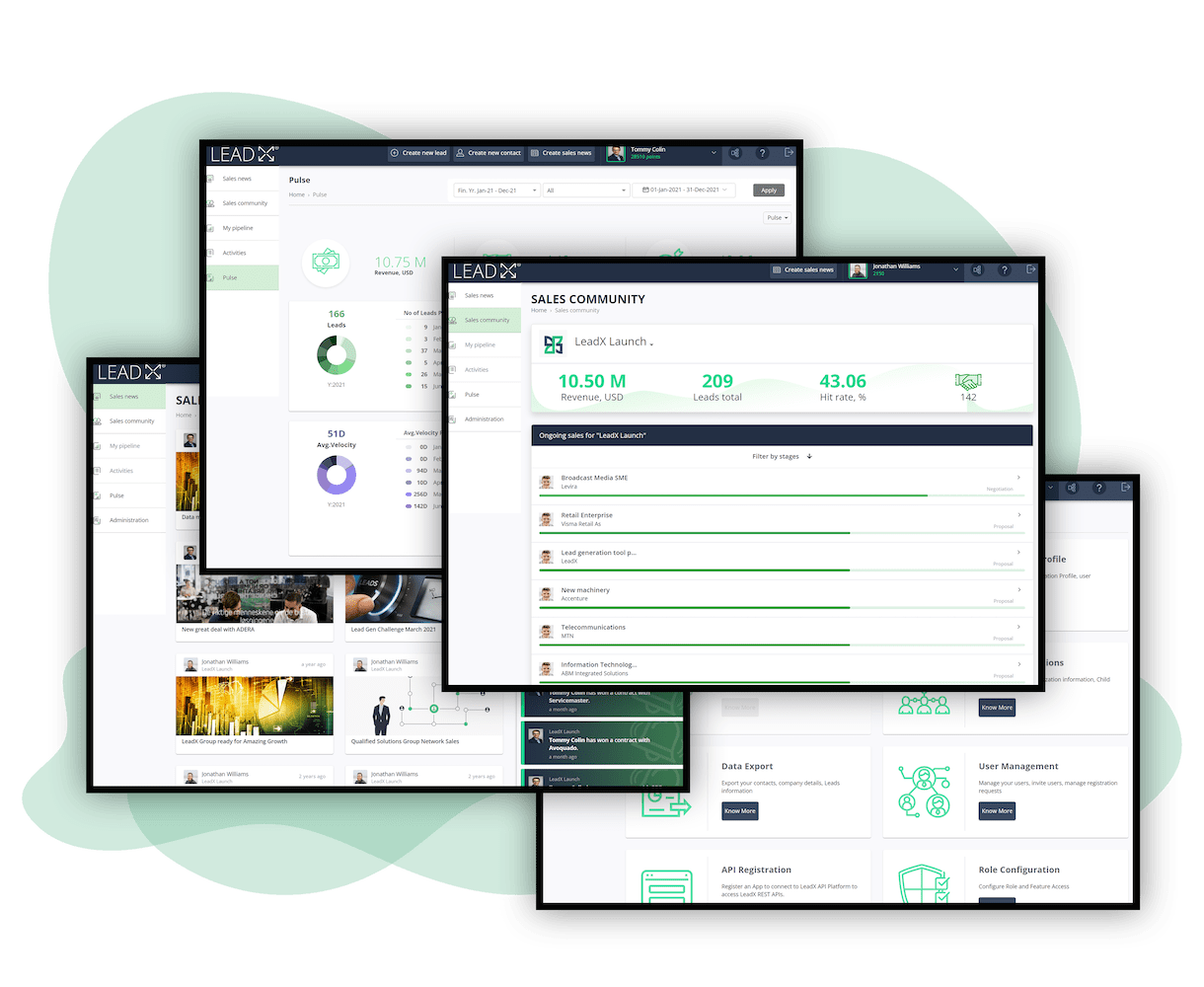 Mobilize your employees and partners
Everyone has a network, but they lack the tools and incentives to generate leads for their company. LeadX 360® is a solution for employees and partners to generate warm leads for their sales team. Through recognition and transparency, posters are incentivised to generate leads competitively.
A quick overview of the platform features
The platform gives everyone in and outside your organisation the ability to generate leads, get recognition, and grow revenue.
Product overview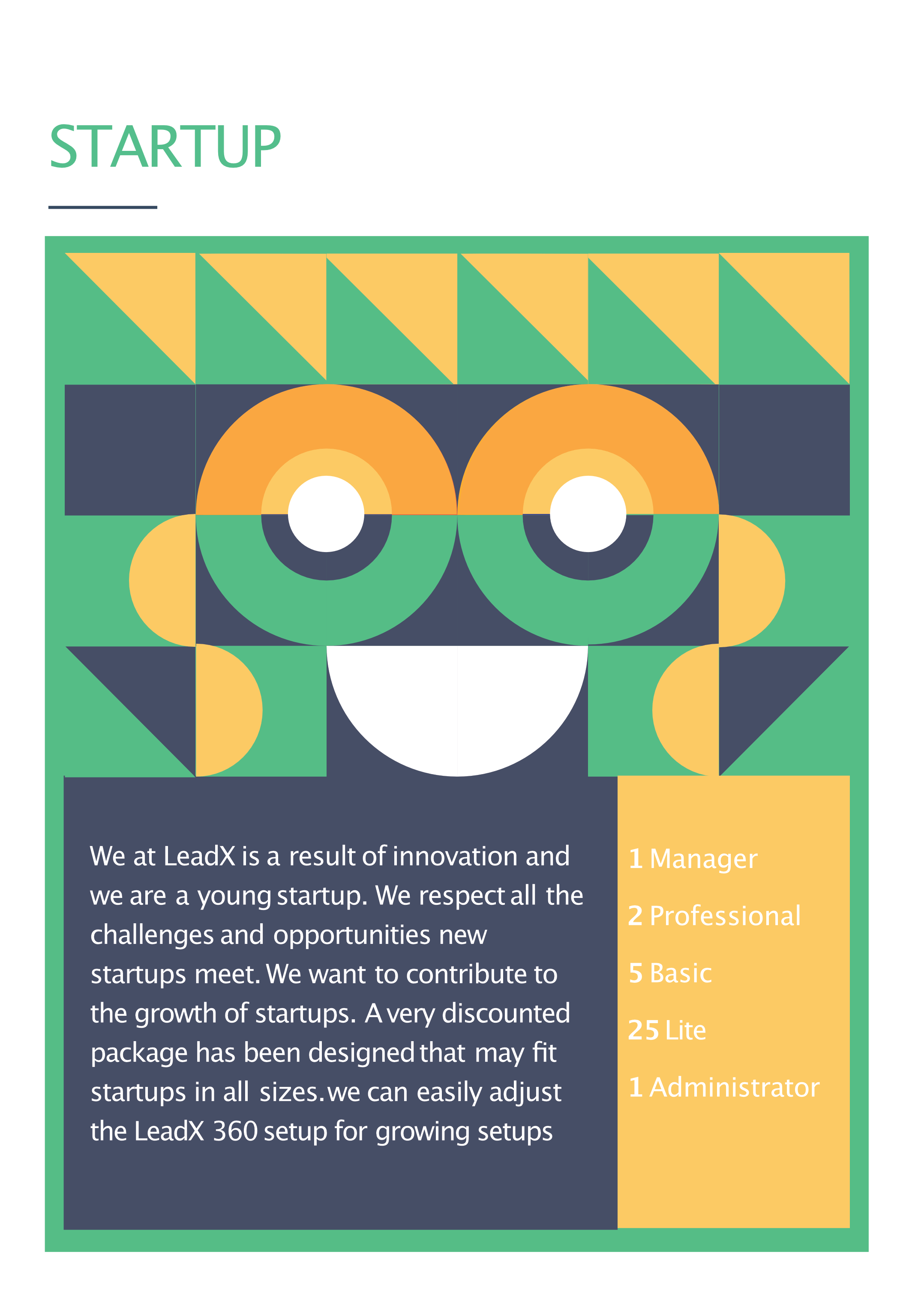 We at LeadX is a result of innovation and we are a young startup. We respect all the challenges and opportunities new startups meet. We want to contribute to the growth of startups. A very discounted package has been designed that may fit startups in all sizes. we can easily adjust the LeadX 360 setup for growing setups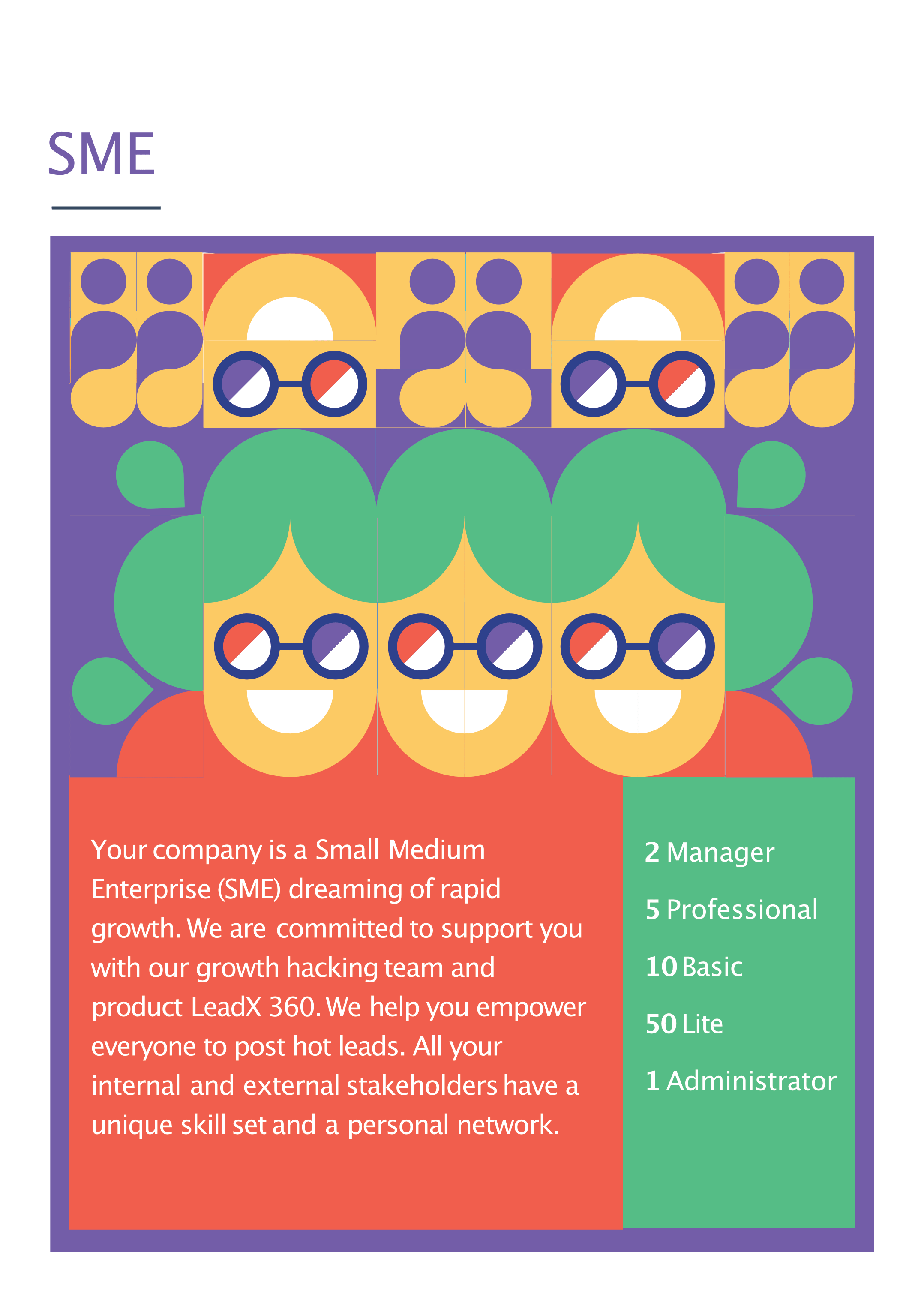 Your company is a Small Medium Enterprise (SME) dreaming of rapid growth. We are committed to support you with the growth hacking team and platform LeadX 360. We help you empower everyone to post hot leads. All your internal and external stakeholders have a unique skill set and a personal network.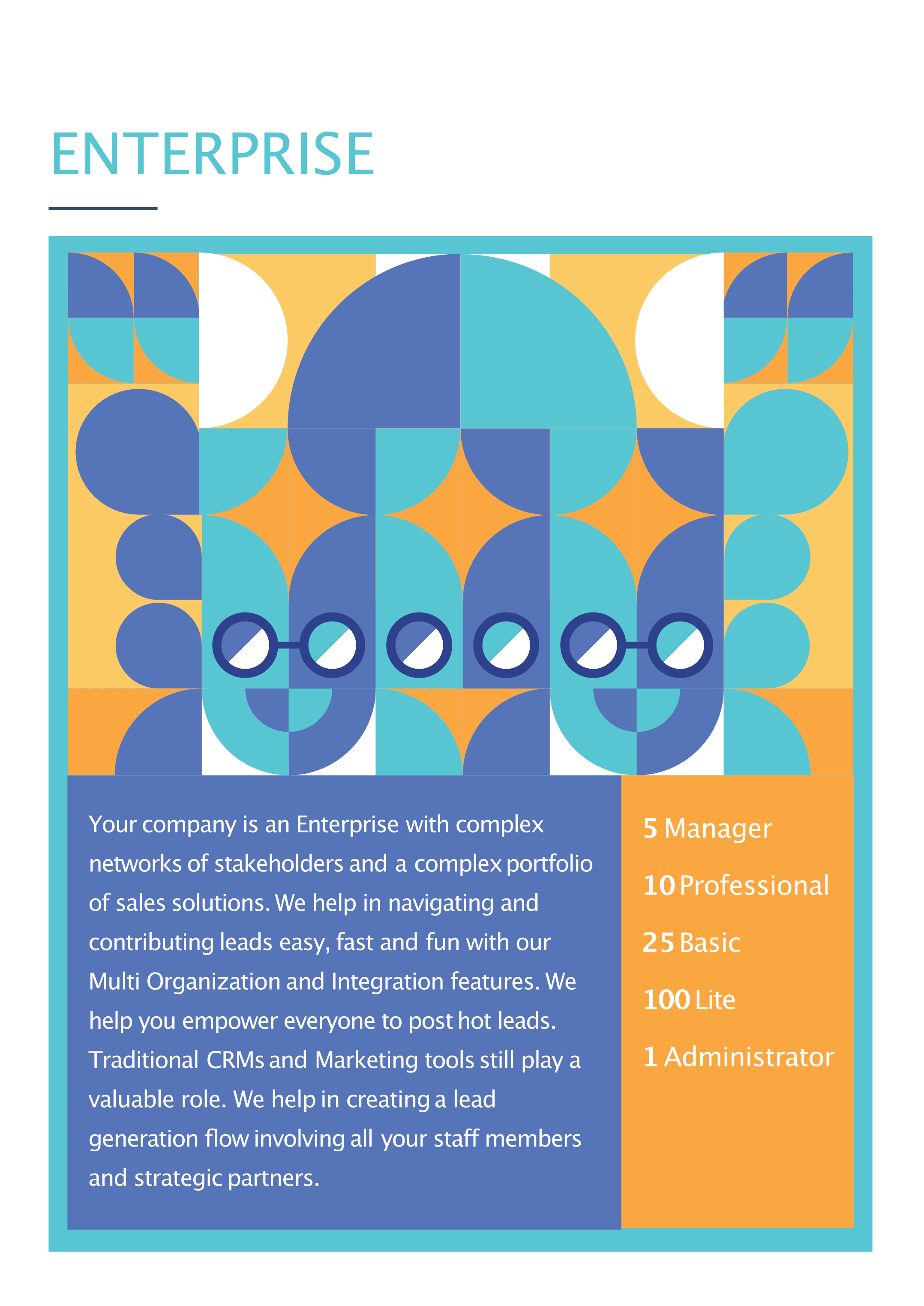 Your company is an Enterprise with complex networks of stakeholders and a complex portfolio of sales solutions. We help in navigating and contributing leads easy, fast and fun with our Multi Organization and Integration features. We help you empower everyone to post hot leads. Traditional CRMs and Marketing tools still play a valuable role.