Increase in cross-silo leads
Qualified Solutions is a norwegian company focused on modern and innovative staffing and procurement solutions, and has been used to selling through close networks and contacts around the company.
It has been challenging to involve non-sales personnel from networks in a structured way, and Qualified Solutions have found that traditional sales solutions are complex to utilise to collect leads  from networks and close contacts.
Cold calling and excel spreadsheets have not proven to be an effective and sustainable solution, and the CEO of the group, Øyvind Sandvik, had been searching for a new approach to their lead generation for a while.
The Solution
With LeadX 360 he has initiated a very innovative way of reaping leads from all networks around the group.
They now ensure high quality cross sales between divisions internally, but they can also capture warm leads from their manpower resources for hire, and even the major sports clubs in Norway they have been sponsoring and working with for many years.
Continued Success
Qualified Solutions are the first to introduce network based voluntary work. «Now the voluntary work can last only 10 seconds. If a club member post a lead, that give the group a deal – the club immediately get payment to their account.», Mr. Sandvik says.
About Qualified Solutions
Qualified Solutions is a Norwegian company with a razor sharp focus on modern and innovative staffing and procurement  solutions, and offers end to end solutions to customers and partners.
We have selected LeadX 360 as our standalone sales platform. LeadX 360 is easy to use, and we ensure a flow of leads internally, from manpower resources and from our key partners.
Øyvind Sandvik
CEO, Qualified Solutions Group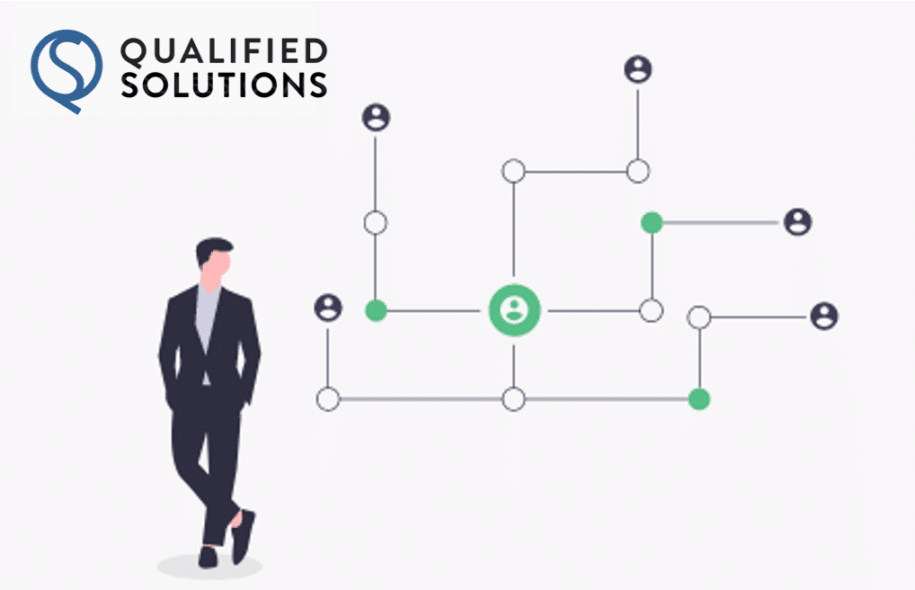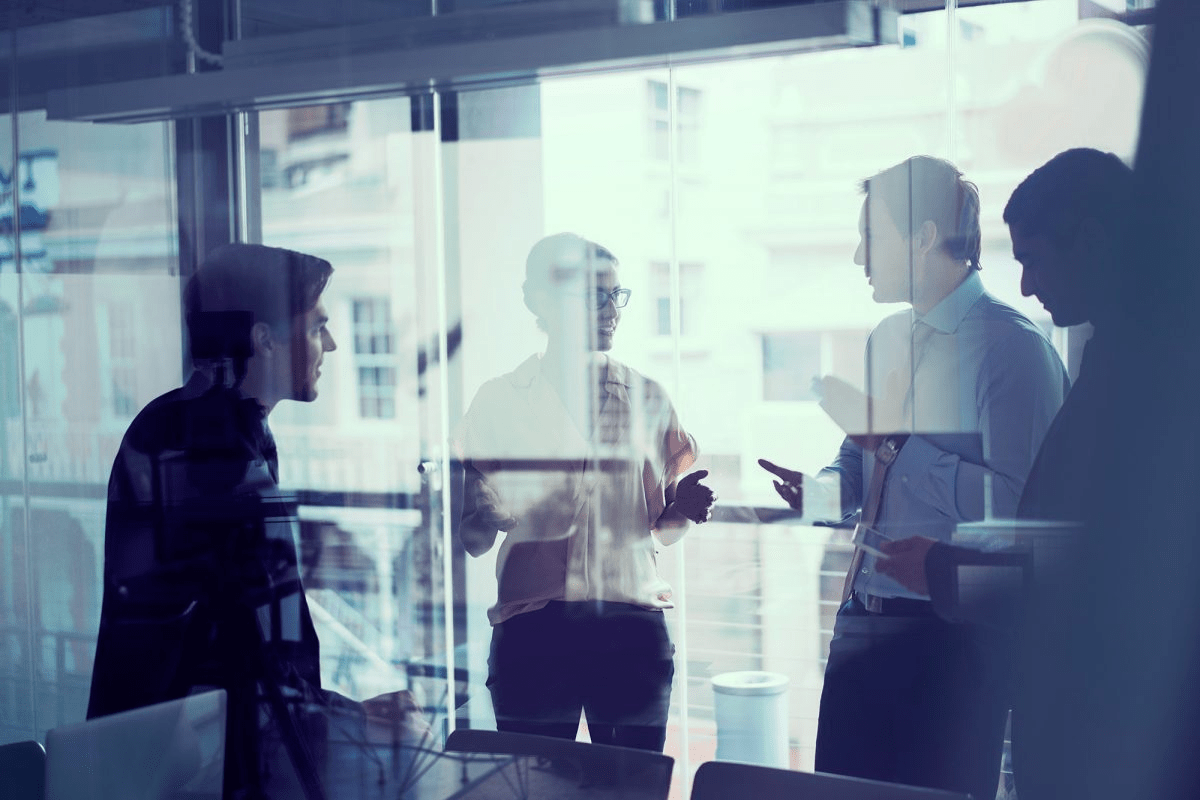 More case studies by LeadX
«Now we're all on the same team." — HP connect with their Sales Partners online and realtime with LeadX 360.
Qualified Solutions improve network based selling between head office and regional offices using LeadX 360
«Now we're all on the same team.» — Move bridges the gap between the IT department and Sales with LeadX 360.